Spawn next to Stronghold, Dungeon, Mineshaft & Insane Caves!
Minecraft 1.8 Seed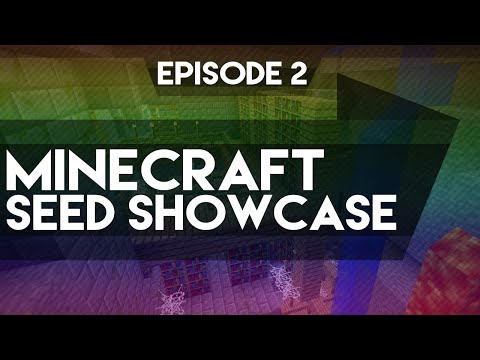 Seed Code: 3510805798314793629
This seed is so amazing! A great spawn surrounded by trees and mountains and just by spawn is a Dungeon and a Stronghold, with the stronghold integrated into an amazing cave system and a mine shaft with some pretty awesome loot as well!