Friday
Minecraft Beta 1.3 - Beta 1.7.3 Seed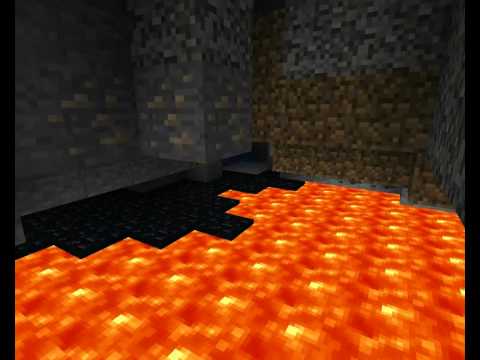 Seed Code: Friday
I dont want to offend anyone, but I would say the amount of trees around the spawning area eaquals Rebecca Blacks talent.
Anyway this seed is mostly desert with some cool caves in it. Scroll down and watch the video for the best.
Spawn points
Works with Minecraft Beta 1.3 - Beta 1.7.3
X: 123 / Y: 84 / Z: -40
Locations
X: -80 / Y: 68 / Z: 141
This is the entry to the giant cave mentioned earlier.
X: -119 / Y: 13 / Z: 137
2 Diamonds in the front, 1 in the back. There are even more diamonds in this cave.
X: -98 / Y: 12 / Z: 141
A lot of Obsidian out here. I wonder how it got there... I mean, theres no water around.