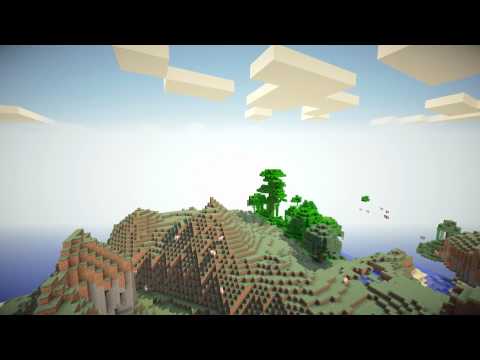 57,997 vistas

11 comentarios
This is one of these seeds taht got it all: a nice mountain range, a cool jungle, a huge desert and a big big cave system.
Código de Semilla: -973811611477310519
Localizaciones
X: 350 / Y: 70 / Z: 850
Hidden inside this pretty huge desert, you can find this pyramid. Watch out for traps, though.
X: 88 / Y: 71 / Z: 534
Waterfalls again, but this tiem they are underground! Along with ores, lavalakes etc.
X: 60 / Y: 75 / Z: 477
Mountains, waterfalls and stuff, you know...
X: 282 / Y: 66 / Z: 984
Aaaand here is another fine thing in the desert: a fountain. Nice, if your running out of water on a hot day.
Mas Semillas de Minecraft 1.2 - 1.3.2