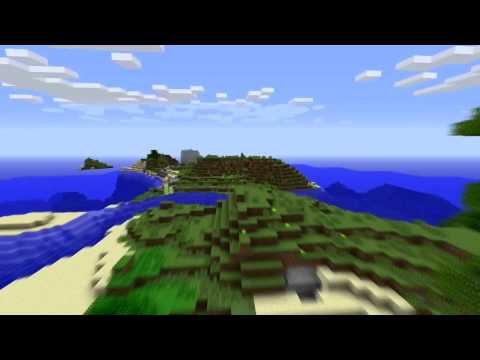 4,969 vistas

0 comentarios
This seed spawns you on a little island with a lot of single or duo biome islands around you. Almost all biomes are present including mushroom. On one of the islands is a desert temple and on a other a jungle temple.
The desert village from the header is on the mainland. Will be a nice goal to find it.
Código de Semilla: -5012887468499244617
Puntos de inicio
X: -423 / Y: 64 / Z: -770
Localizaciones
X: 1,043 / Y: 83 / Z: -1,455
One of the two mushroom islands
X: 543 / Y: 69 / Z: -1,382
The desert island with the temple
X: 280 / Y: 64 / Z: -904
A dual biome island. The swamp biome is mostly water and in the jungle there is a temple present.
Mas Semillas de Minecraft 1.4 - 1.4.2