127,319 views

35 comments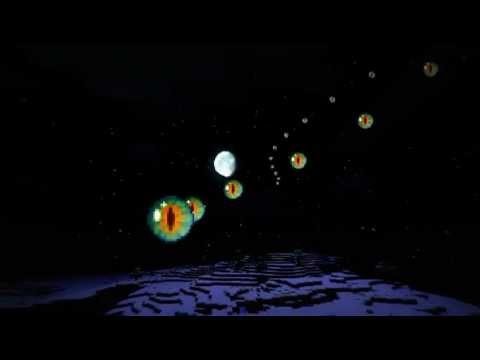 Seed Code: Trololo
Trololo is basically the perfect christmas Seed, it's a giant snow biome with some Minecraft 1.0.0 bugs.
Watch the video to find a stronghold!!
Locations
X: 154 / Y: 66 / Z: -150
A lava lake in the middle of this snow biome that's (due to a bug in 1.0.0) hidden by a snow plane.
X: 214 / Y: 67 / Z: -462
A lava lake that crosses a rivers' flow. It has never been easier to get obsidian, just destroy that ice block.
X: 429 / Y: 114 / Z: -388
Random flying stuff.
X: 164 / Y: 74 / Z: -100
Giant hole in the ground that will take you down to 23 blocks above Bedrock