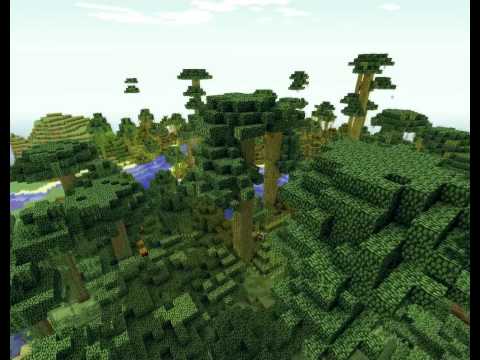 Seed Code: Jungleeez
Jungles Everywhere! This Seed shows you the new Jungle Biome introduced in 12w03a. If you download the map you won't have the new wood or leaves but you can enjoy the Seed in all its beauty.
246,425 views

26 comments
Locations
X: 231 / Y: 75 / Z: 296
Jungles!!! And beaches!!
X: 146 / Y: 80 / Z: 168
More Jungle.