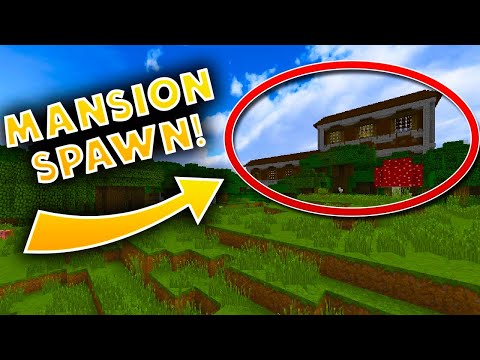 Mansion Near Spawn!
55,404 views • Apr 27, 2017
Minecraft 1.11 Seed Mansion Seeds
---
This Minecraft 1.11 Seed Features a woodland mansion near spawn! In the video, I show you how to quickly travel to the spawn mansion and I also show you the locations of 3 villages and a double ravine! Feel free to watch the video for more information! I hope you enjoy this Minecraft mansion seed!
Locations:
Mansion: -400, 68, 542
Village: -763, 66, 141
Double Ravine: -1346, 72, 357
Village: -1547, 75, 268
Village: -1704, 65, 285

Seed Code: -903888290523075171
---