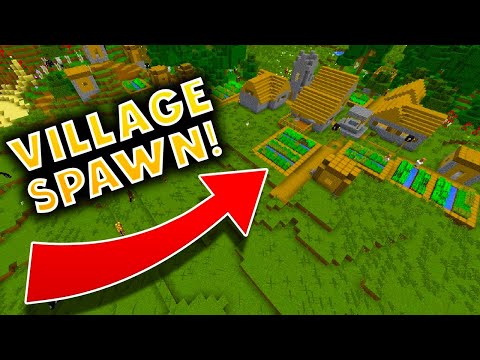 Spawn Inside of a Village!
7,680 views • Apr 13, 2017
Minecraft 1.11 Seed Village Seeds
---
Seed: LengendsOfCookie
Seed Number: 1711422241
This seed spawns you inside of a village! There is no blacksmith in the village however there are two desert temples within a pretty close distance with great loot! More information in my YouTube video!
Spawn Village: 232, 70, 251
Temple: 538, 71, 142
Temple: -128, 70, 155

Play this seed in Minecraft ›
Seed Code: 1711422241
---