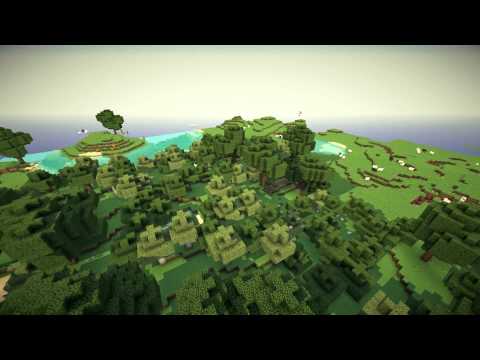 101,138 views

24 comments
some of you may remember the seed mojang fom the older versions. For those who don't, it just was full of ores. This one is a bit like it. So if your looking for a seed with many ores and stuff, here you go.
Seed Code: 751321012001253882
Spawn points
X: 136 / Y: 66 / Z: 234
Locations
X: 170 / Y: 65 / Z: 340
A village near the spawn from which you can acess a huge cave system that is so full of ores that you wont believe it.
X: 240 / Y: 15 / Z: 350
If you find this cave, be happy. You will return with diamonds, gold, redstone, iron and coal. And you will probably find some more on your way in and back.
X: 215 / Y: 15 / Z: 350
A zombie spawner near the cave from location 2. The chest contains some iron, cocoa beans, a bucket and a bread.
X: 260 / Y: 25 / Z: 395
A Cave spider spawner in an abandoned mine.
More Minecraft 1.2 - 1.3.2 Seeds