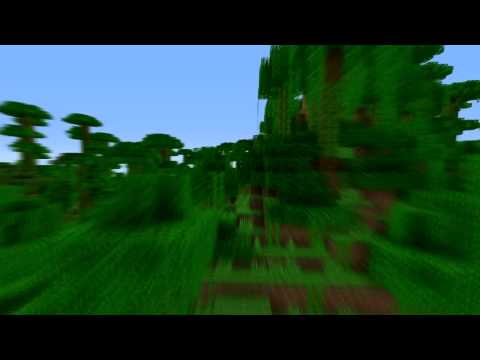 You will start in a taiga biome in this seed. If you travel north-east You will find a very small swamp biome, which very suprisingly contains a witch hut! Right in front of that hut there is also a very nice rock formation.
Seed Code: -2274118833770953041
Spawn points
X: -215 / Y: 71 / Z: 260
Locations
X: 785 / Y: 66 / Z: -230
The witch hut and yes, that is the entire swamp.
X: 754 / Y: 73 / Z: -150
The rock formation
More Minecraft 1.6 - 1.6.2 Seeds