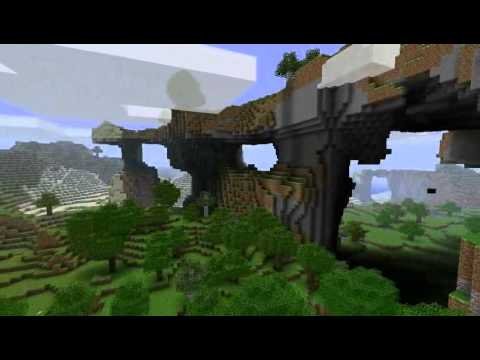 Seed Code: 10110101
Overall there is a expansive desert close to an awesome mountainside. What I noticed was, that there were a lot of sandblocks on top of the mountains which is very rare. You might check it out!
Locations
X: 98 / Y: 109 / Z: 114
I bet you didnt see a flying sandcliff yet. Maybe because sand is a gravity Block, so be careful. If you even touch one of this sand blocks it will all fall down.
X: 60 / Y: 95 / Z: 163
Insert epic description about this mountainside here.
X: 202 / Y: 91 / Z: 178
Some nice little lava- and normal lake. Great to farm Obsidian