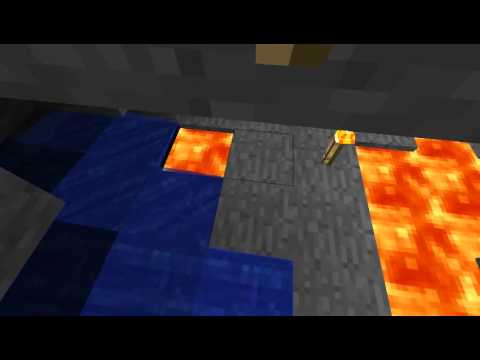 Seed Code: 3666440496532277820
This Seed is special because you spawn in complete darkness in a dungeon. So better cheat some torches or Glowstone and turn the difficulty on peaceful or your gaming experience with seed will be rather bad. Overall this seed has open caves everywhere.
Locations
X: 0 / Y: 66 / Z: 0
The first Location is your Spawnpoint because you will spawn in a Spider Dungeon. Theres a saddle and some iron in the chest.
X: -78 / Y: 70 / Z: -2
You walk around minding your own business and holy fuck - Theres a big hole in the ground.
X: -151 / Y: 71 / Z: 13
Nice stone beach with another open Cave.
X: -173 / Y: 74 / Z: 38
A lot of Clay.