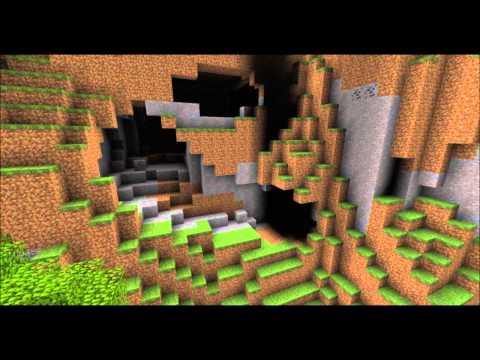 Seed Code: -9028489474908844496
I describe this seed in two words. The first one is awesome. The second one is huge. So this is a huge awesome seed with a huge area of huge awesomeness. Yep. Thats what it is. Maybe you'd like to add "the best" also. Because this is also what it is. The best. Better than any seed on this site if you are looking for flying mountains and stuff. Just visit it. It's a must. Note: Since I can't really describe the coolness of this seed in words, I won't try. I will just give you the coordinates of some locations and the pictures. And maybe a name .
211,538 views

21 comments
Spawn points
X: -45 / Y: 65 / Z: 38
Locations
X: -14 / Y: 101 / Z: 118
The epic panorama
X: -45 / Y: 65 / Z: 38
The epic spawn.
X: 60 / Y: 67 / Z: 218
The epic double waterfall (yes, it's double, check it out)
X: -186 / Y: 67 / Z: 24
The (epic) great wall.