770,529 views

257 comments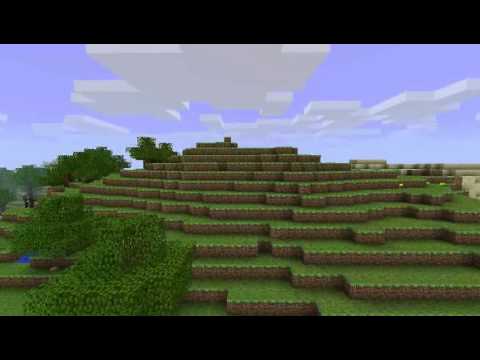 Seed Code: Mojang
This Seed goes to all of you with a diamond fetish. Scroll down to the Locations to know where you can find a total of 14+ Diamond Ores. Theres also lots of Coal, Lapis Lazuli, Gold, Iron and Redstone.
Locations
X: 87 / Y: 15 / Z: 53
Diamonds. yay. Find up to 6 more a (90|11|55). But be careful, they are next to lava.
X: 82 / Y: 15 / Z: 37
You have to dig away some Stone for this but there is Diamonds and Gold and Coal. You lucky bastard!
X: 104 / Y: 11 / Z: 49
A Diamond cube with 8 DIAMONDS.
X: 110 / Y: 12 / Z: 47
Lapis Lazuli, Coal and Redstone... This seed is full of ores.