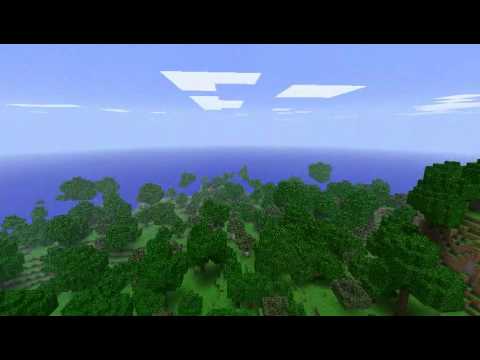 Seed Code: Seccond Law Of Thermodynamica
This Seed is made of green grass and a lot of trees if you dont go too far. There are also a lot of Pumpkins and strangely very much stone surface. If someone knows what Seccond Law Of Thermodynamica is supposed to mean, write a comment.
Spawn points
X: 59 / Y: 67 / Z: 5
Locations
X: -60 / Y: 88 / Z: 38
I have seen a lot of Seeds, believe me, but I never saw a mountain surface out of stone. Theres always Sand or Dirt or whatnot but usually no stone.
X: 145 / Y: 69 / Z: 95
Some pupkins chillin under a tree, tryin not to get a sunburn.
X: 427 / Y: 75 / Z: -77
A nice surface lavalake.