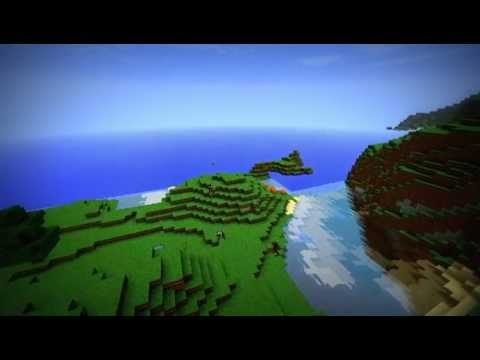 Seed Code: --aas
All Biomes meet in this Seed, we have mountains, swamps, deserts, plains and forests. But i highly reccomend to choose creative mode for this, you probably won't be able to visit all the locations in survival.
Spawn points
X: 83 / Y: 74 / Z: 252
Locations
X: -218 / Y: 71 / Z: -176
This is your chance to become the leader of a cult that does nothing but worshiping this rock.
X: -352 / Y: 93 / Z: 175
I want to build a house on that nice plateau.
X: -218 / Y: 80 / Z: 246
An tremendous overhang that you should check out, but attention - Monsters spawn here. They like to wash themselves in the waterfall to the left.
X: -168 / Y: 77 / Z: 51
Nice NPC village next to a nice lake which is surprisingly deep. If you head left you will find another 3 lakes just like this one.