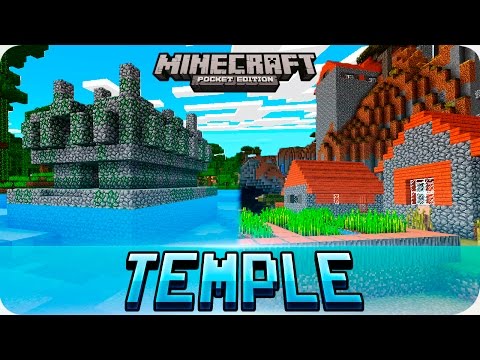 MCPE 0.15.0 - Two Jungle Temples
12,679 views • Jun 15, 2016
Minecraft Pocket Edition Seed Jungle Seeds
---
There's two jungle temples really near the spawn! Just fly up and you might see them, depends on your device (render distance).
If you can't see them, just watch the video above for directions.
Make sure you use 0.15.0 or newer version of MCPE or this seed will not work.

Play this seed in Minecraft ›
Seed Code: -2109943162
---