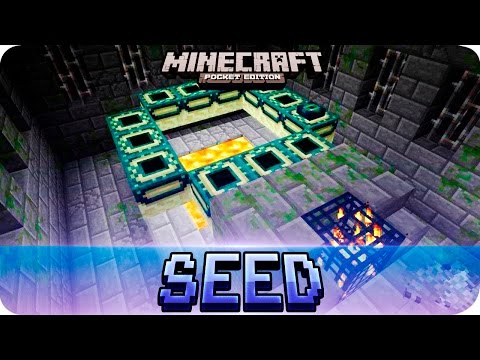 Village and Stronghold at spawn!
30,099 views • Sep 29, 2015
Minecraft Pocket Edition Seed Village Seeds
---
MCPE 0.12.1 - Amazing Minecraft PE seed with a village and a stronghold at the spawn! Just watch the video to see how you can find the stronghold. Works only in Pocket Edition, version that I used is 0.12.1 but should work with other versions too.

Play this seed in Minecraft ›
Seed Code: Mc Davo
---